AMLHUB | Gold Sponsor
Looking after your AML/CFT obligations can sometimes feel like a trip to the dentist—painful and expensive. But it doesn't have to be that way. AMLHUB is a cloud-based platform that makes it easy to manage all your AML/CFT obligations in one place.
AMLHUB is a one-stop-shop to get your compliance sorted. We make AML easy with an umbrella view of your tasks on a single platform. Our user-friendly dashboard will help you manage your end-to-end AML, giving you total control over your obligations and ensuring you remain 100% compliant.
Join us at the AML Summit 2022!
Taking the stress out of compliance.
With AMLHUB you can organise and plan your entire AML compliance operation in one place.
The platform gives you a complete overview of your AML tasks and control of your customer due diligence (CDD).
Our software enables you to record and keep track of your training obligations, assurance, document-keeping, and staff vetting, ensuring you're on top of compliance now and in the future.
AMLHUB's super-simple dashboard guides you through outstanding tasks and provides gentle reminders to keep you one step ahead.
Put your AML/CFT worries aside—compliance has never been so easy to achieve.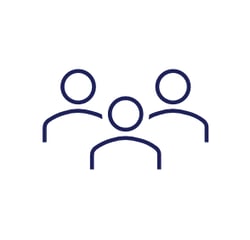 CDD, EDD, and Outsourcing Options
Conduct initial, enhanced, and ongoing CDD face-to-face using the app, or remotely. When it gets complicated or you run out of time, outsource to us.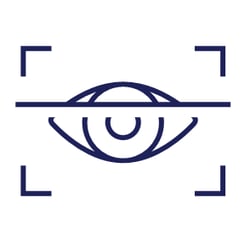 Integrated Electronic Identity Verification Tools
Onboard customers quickly and easily with a range of integrated eIV tools, including driver license, proof of address, and RealMe®.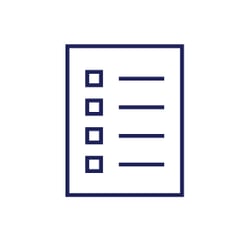 Record-Keeping and Document Management
Maintain an effortless audit trail with AMLHUB's cloud-based record-keeping and document management.
10,000 Kiwis trust AMLHUB
"We love working with the AMLHUB and team. They have made managing my branch network a breeze and provide wonderful help and advice to help us get the job done. We see many technology providers in the market but none come close to the end-to-end solution offered by the AMLHUB. It continues to evolve with the industry and get better."
- Geraldine Meo, Compliance Officer, Harcourts Cooper & Co.
COVID-19 Policy
Alert Level Red
In the event Auckland is at Alert Level Red at the time the Conference is to take place, the event will go ahead with restricted numbers. Entry will be offered in the first instance to earlybird ticket holders up to the permitted limit. All other ticket holders will be given virtual entry. Any price difference in tickets will be reimbursed. Full refunds are not available.

Lockdown
In the event the Conference cannot proceed at the Auckland Museum due to lockdown, the event will be available virtually. Any price difference in tickets will be reimbursed. Full refunds are not available.

Vaccine pass required for live event.