Thursday 12 May & Friday 13 May 2022
Auckland War Memorial Museum, Auckland Domain
AML SUMMIT is New Zealand's AML/CFT Conference held annually in Auckland.
Come join 300+ AML/CFT Professionals and Supervisors as they discuss common AML issues, guidance and regulations.
EVENT THEME:
Feel confident with Day-to-Day AML
In May 2022 the AML Summit conference will be held for the seventh year and hosted Under the Dome at the iconic Auckland Museum venue, within the Auckland Domain.
The conference is designed for AML Compliance Officers, Managers, and their staff. It is a practical conference addressing common issues, guidance, and difficult AML problems. Listen to presentations from AML Supervisors, Financial Intelligence Unit (FIU), and industry experts.
The conference will run over two days. The first day, Thursday 12 May, will be packed with presentations, while the second day on Friday 13 May involves workshops and discussions on topical and difficult aspects of AML.
Event Details
What you can expect from AML SUMMIT
Industry-leading Speakers
Days of Access to the Conference Recordings
About
Now in its 7th year, AML SUMMIT has welcomed more than 2,500 delegates!
This annual conference was established to bring together AML professionals while educating them in all things AML.
Attendees will have the opportunity to connect with key industry players as well as peers from all over the country tasked with carrying out the same AML obligations.
The presenters and workshop facilitators are all expert AML/CFT practitioners and represent involvement from the NZ AML/CFT Supervisors, NZ Police, Ministry of Justice, and local AML/CFT industry experts.
We look forward to seeing you there.
Check out the daily schedule of AML SUMMIT below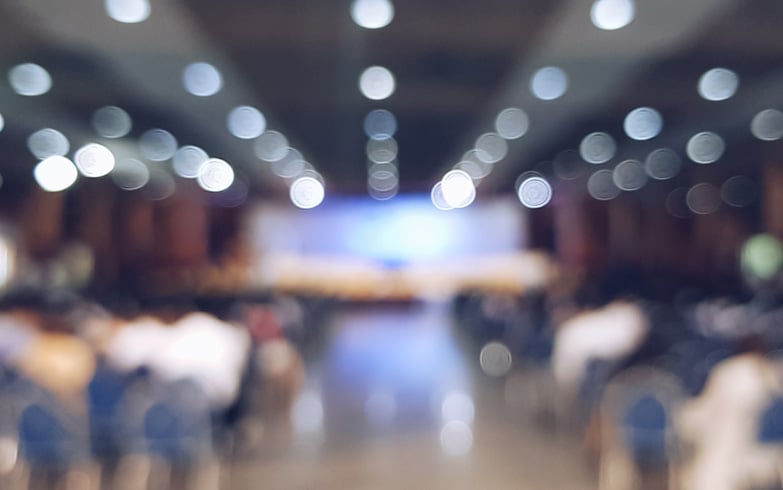 Day 1 - AML Summit 2022
Thursday 12th May
A full day covering a great range of topics.
Last year featured: Updates from Supervisors, NZ Police and insightful SAR Stories, MOJ update, Terrorism financing, Record keeping, s59 audits, Guidance digest, SaaS AML software and benefits and much, much more.
Full listing to be announced.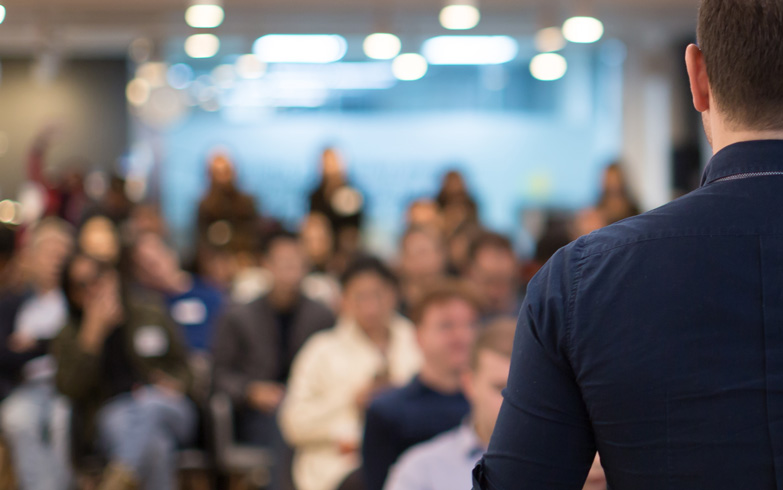 Day 2 - Workshops
Friday 13th May
A half day of workshop on topics that include:
What about all this guidance?

Managing Remedial Actions

Registers, Calendars and Compliance Framework

CDD upskilling
Full listing to be announced.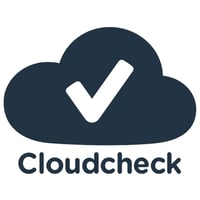 Cloudcheck

is a flexible electronic identification verification tool that assists Reporting Entities in verifying the identity of their customers in

seconds using biometric checks, Australian and New Zealand data sources and global PEP & Sanction databases.
Whether you would like a fully integrated solution, a stand-alone web portal or the option to send your customers links to self-verify, there is a Cloudcheck solution to suit your business needs and budgets.
COVID-19 Policy
In the event the Conference cannot proceed at the Auckland Museum due to COVID-19 alert levels, the event will be available virtually. Any price difference in tickets will be reimbursed. Full refunds are not available.
Vaccine pass required for live event.