Thursday 13th May & Friday 14th May 2021
Auckland War Memorial Museum, Auckland Domain
AML SUMMIT is New Zealand's AML/CFT Conference held annually in Auckland.
Come and join 300+ AML/CFT Professionals and Supervisors discuss common AML issues, guidance and regulations.
EVENT THEME:
The Complexities of Day-to-Day AML
In 2021, the conference was held for the sixth time and hosted in the Grand Atrium at the iconic Auckland Museum venue within the Auckland Domain.
The conference is designed for AML Compliance Officers, Managers, and their staff and is a practical conference addressing common issues, guidance, and difficult AML problems. Sit through presentations from the AML Supervisors, Financial Intelligence Unit (FIU), and industry experts.
The conference ran over two days. The first day on Thursday 13th May packed with presentations, while the second day on Friday 14th May involved workshops and discussions on topical and difficult aspects of AML.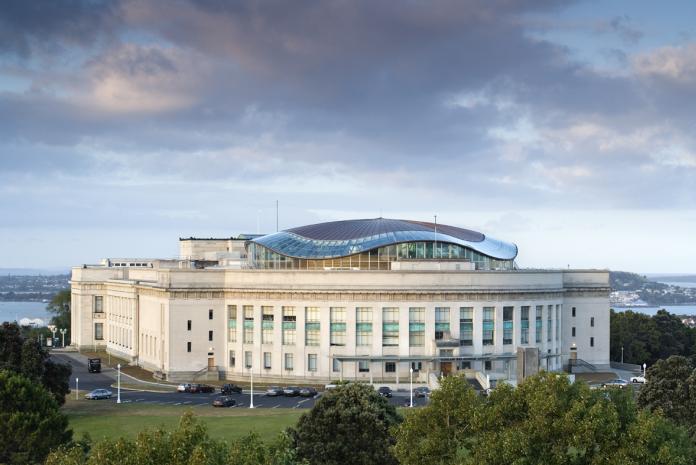 Event Details
What you can expect from AML SUMMIT
Industry-leading Speakers
Days of Access to the Conference Recordings
About
Now in its 6th year, AML SUMMIT has welcomed more than 2,000 attendees!
This annual conference was established to bring together AML professionals while educating them in all things AML.
Attendees will have the opportunity to connect with key industry players as well as peers from all over the country tasked with carrying out the same AML obligations.
The presenters and workshop facilitators are all expert AML/CFT practitioners and represent involvement from the NZ AML/CFT Supervisors, NZ Police, Ministry of Justice, and local AML/CFT industry experts.
We look forward to seeing you there.
Check out the daily schedule of AML SUMMIT below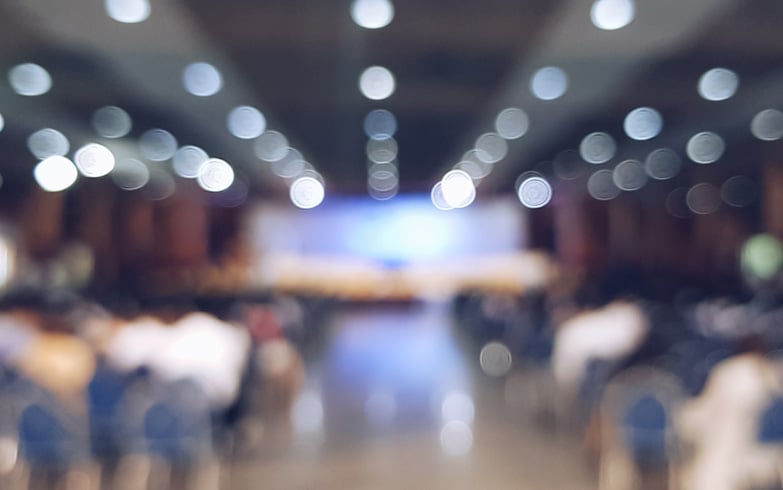 Day 1 - AML Summit 2021
Thursday 13th May
A full day covering a great range of topics including:
Updates from Supervisors, NZ Police and insightful SAR Stories, MOJ update, Terrorism financing, Record keeping, s59 audits, Guidance digest, SaaS AML software and benefits and much, much more.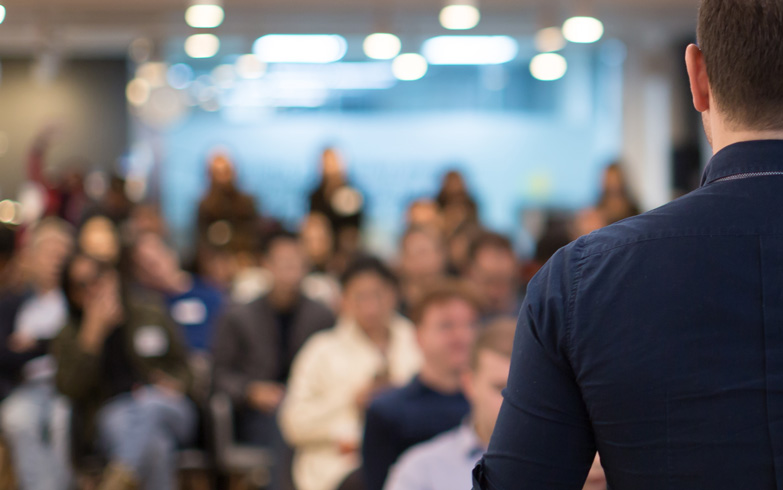 Day 2 - Workshops
Friday 14th May
A half day of workshop on topics that include:
What about all this guidance?

Managing Remedial Actions

Registers, Calendars and Compliance Framework

CDD upskilling
Event Sponsors
AML Summit are thrilled to be working with the following Sponsors
Platinum Sponsor
Cloudcheck is a flexible electronic identification verification tool that assists Reporting Entities in verifying the identity of their customers in seconds using biometric checks, Australian and New Zealand data sources and global PEP & Sanction databases.
Whether you would like a fully integrated solution, a stand-alone web portal or the option to send your customers links to self-verify, there is a Cloudcheck solution to suit your business needs and budget.
Strategi is a leading provider of independent AML/CFT audit services, training and ongoing support services since 2013. Having completed over 1,000 AML/CFT audits, Strategi prides itself on producing high-quality, cost-effective audit reports, that identify compliance and non-compliance and provides practical solutions to remediate any non-compliance. Strategi's national coverage offers the flexibility of onsite or remote audits to meet your needs.
Using the world's leading biometric technology, APLYiD captures your ID and verifies who you are. Our experienced team of developers and engineers are on hand for more complex integrations. Our mission is to bring the best verification technology to every business or individual, making ID verification and the onboarding of customers simple, accurate, secure, slick and cost effective.
AMLHUB is a cloud-based solution (SaaS) much as Xero is for accountancy which has been operating with 10,000 users since 2018. The AMLHUB is designed to reduce the administrative and record keeping burden of compliance allowing reporting entities to focus on their core business. The AMLHUB is designed to provide a complete end to end solution and we would welcome the opportunity to demonstrate the platform.
Networking Drinks Sponsor
ACAMS is the largest international membership organization for Anti-Financial Crime professionals. We support individuals and organizations who are dedicated to ending financial crime through thought leadership, continuing professional education, and our best-in-class peer network.
ACAMS achieves our mission by:
Certifying the achievements of our members

Creating networking platforms to share best practices at both local and international levels

Providing world-class continuing professional education for all levels of Anti-Financial Crime professionals, regardless of location, sector or industry

Supporting organizations to build robust Anti-Financial Crime readiness
In the event the Conference can not be run on the scheduled date due to government Covid-19 level restrictions, the event will be postponed to a future date and all tickets will remain valid for the new dates. If the physical conference needs to be cancelled due to on-going Covid-19 restrictions, the conference will be run as a virtual event, and all attendees will have access to the conference presentations via an on-line platform. While there are no full refunds, in the case that the conference does become a virtual event, conference ticket holders will be refunded the difference between their ticket price paid and the virtual ticket prices.