The Future Of AML/CFT
AML/CFT in New Zealand will undergo change over the next few years as we move into a more mature AML/CFT regime. There will be higher expectations by Supervisors, tighter regulations, and more scrutiny on Compliance Programmes. How will all of this manifest and what will be the impact on reporting entities?
Join us for the 2024 AML SUMMIT where we will focus on The Future of AML/CFT, and what these higher standards will mean for New Zealand businesses.
About the AML SUMMIT 2024
The AML SUMMIT 2024 assembles NZ's top AML/CFT experts and Supervisors to provide a thought provoking look at the legislation, how it is developing, and insights into global trends that will impact how businesses should approach AML/CFT.
Join fellow AML/CFT professionals from every sector and experience level for two engaging and insightful days of best-practice AML discussion. Hear from the Supervisors, Ministry of Justice, and mix and mingle with delegates at coffee breaks, lunch, and networking drinks.
Early Bird tickets on sale now - enjoy up to $100 off the full ticketed price.
Secure your spot today!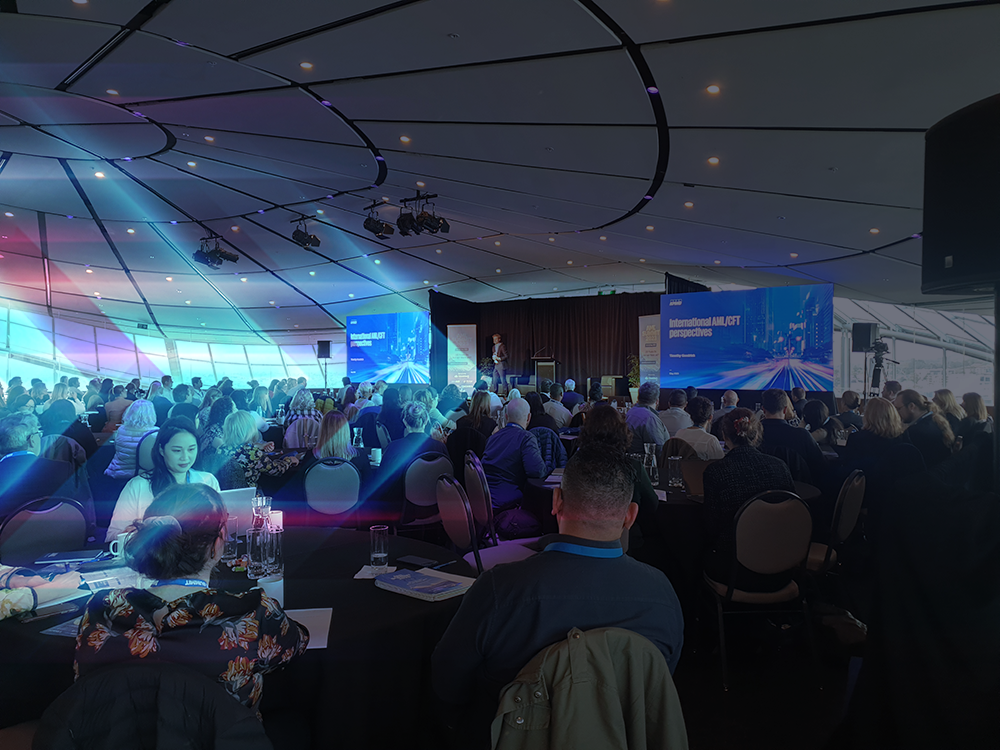 Day 1 - AML SUMMIT
A full day covering a range of topics and workshops by expert AML/CFT speakers and Supervisors.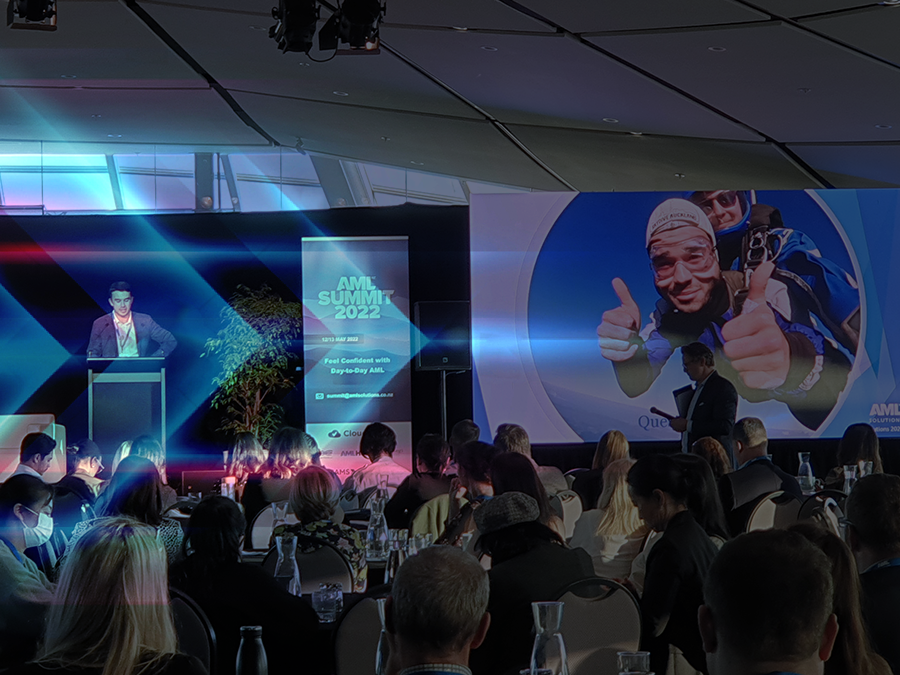 Day 2 - AML SUMMIT
A half day of AML/CFT thought leadership and practical workshops on best-practice AML/CFT.
Topics include
Latest AML/CFT regulations updates and how they will impact you
Getting ready for "Individual" Risk Assessments in 2025
What is ESG and how will it impact your AML programme?
A detailed look at best-practice CDD and EDD
Importance of identification of red flags and their upgrade to suspicious activity
Formal warnings: local and international insights and trends
Typology reports and how to embed into the Compliance Programme
The importance of AML efficiency: people, processes, training, technology
Auditing and consulting insights: what Supervisors expect and how this affects the audit
NZ Police live demonstration
Full agenda coming soon
Early Bird tickets on sale now!
About the AML SUMMIT
The AML SUMMIT was established in 2015 to bring together AML professionals while educating them in all things AML. Since then, the AML

SUMMIT

has welcomed more than 3,200 delegates.
Attendees have the opportunity to connect with key industry players as well as peers from all over the country tasked with carrying out the same AML obligations.
Presenters and workshop facilitators are all expert AML/CFT practitioners and represent involvement from the NZ AML/CFT Supervisors, NZ Police, Ministry of Justice, and local AML/CFT industry experts.
We look forward to seeing you at the AML SUMMIT 2024!